We capture the Light of your most important moments
We believe that a photo shooting of your weeding is as unique as the love that unites a couple.
During your wedding preparations, the event and even next day wedding photo shooting, we are always by your side.Discreet and responsible but also fun and full of positive energy, we provide a unique set of photo and video services, making sure you will get the best you can get, just by choosing us.
WEDDING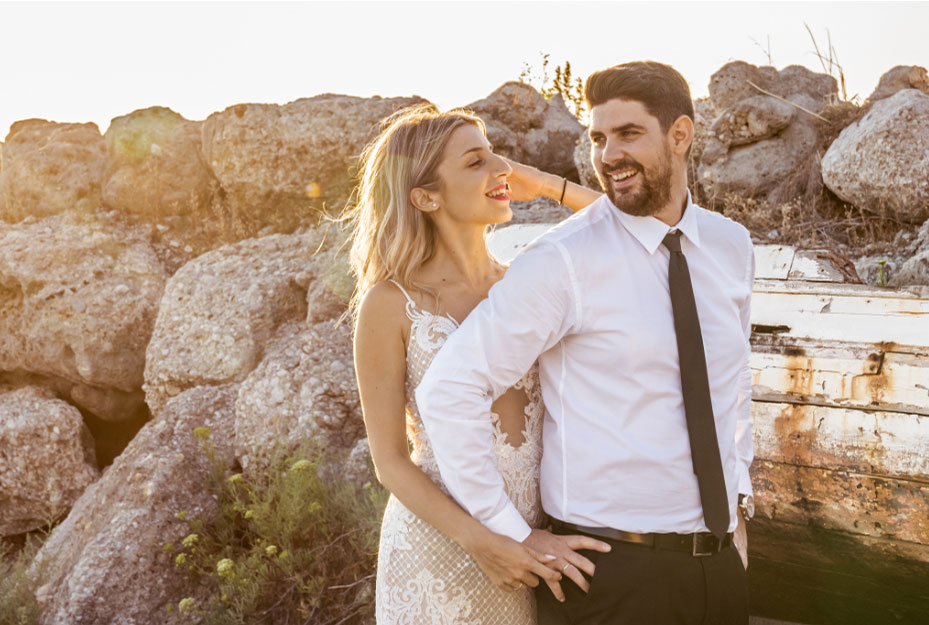 A MOMENT OF INVALUABLE VALUE
Spontaneous reactions, childish smiles, dozens of emotions, moments captured and printed in the pages of life with an artistic and unique storytelling perspective.
Unpredictable and demanding as much as it can get, the baptism is always a unique challenge but also, a chance to become even more creative.
BAPTISM